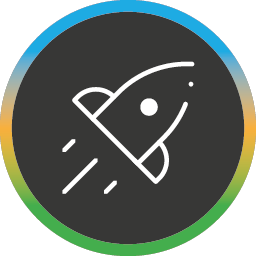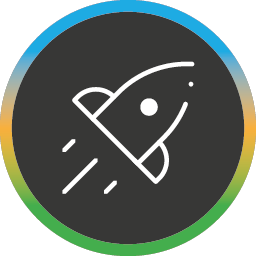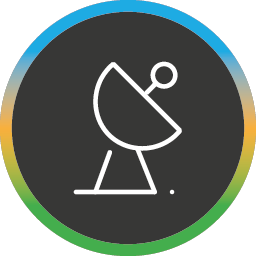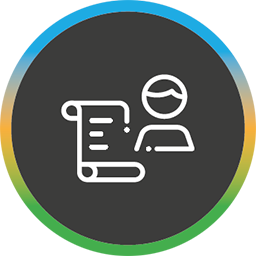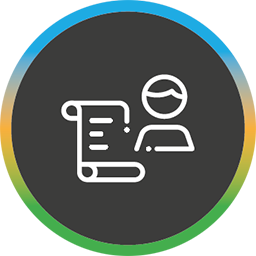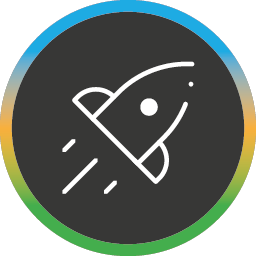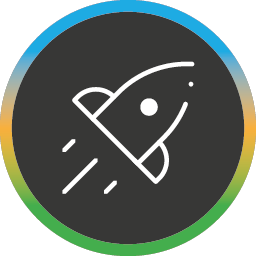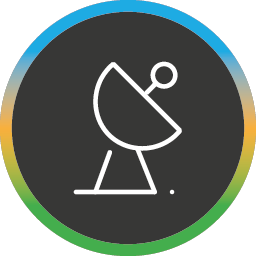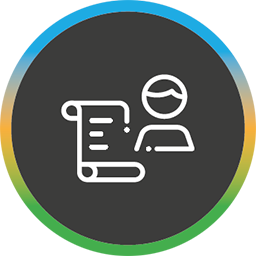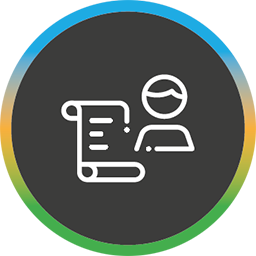 Code Architects has all the skills needed to conceive, design and manufacture industrial vehicles and mobile robots, tailored and adapted to the specific needs of its customers in areas such as industry, logistics, healthcare and service companies. We create AGVs (Automated Guided Vehicles), capable of exploiting physical tracks or logical guides (typically in "controlled" environments such as a warehouse), but also more flexible AMRs (Autonomous Mobile Robots) that can move in different, dynamic spaces.
Our Aptius mobile robot is an extremely configurable AMR which – using sensors, cameras, laser scanners, real-time route planning and adaptation to the environment – can autonomously transport a load. In addition, it detects and avoids obstacles, interacts with people and the environment, without any need for physical guides or other types of markers on the path to be taken.
Our AGVs / AMRs have extremely compact dimensions. They can move loads of a few quintals, are equipped with on-board intelligence and can be coordinated by a central server; they use a patented omnidirectional wheel system. They can optimize routes and cooperate, for example, to move large loads. The artificial vision and intelligence system makes it possible to recognize people, obstacles and signs. They operate in compliance with the sectoral directives on machines for autonomous handling, in order to implement maximum active and passive safety.