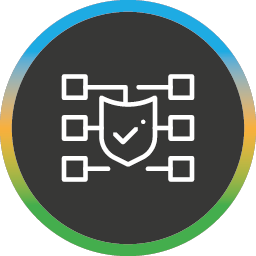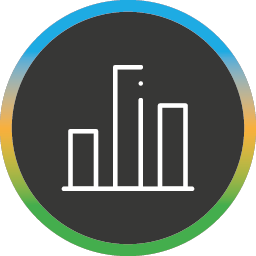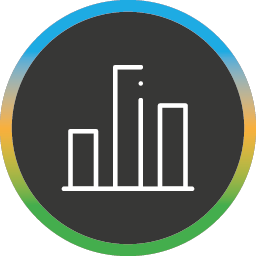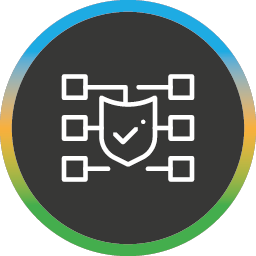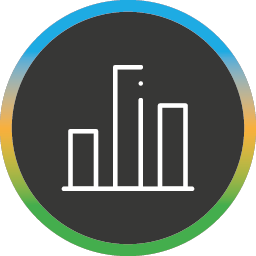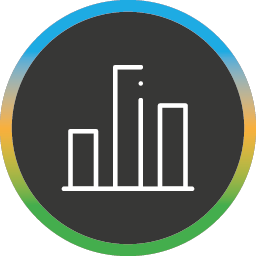 The cloud is a fundamental piece of Digital Transformation, as it allows companies to dematerialize their IT infrastructure, simplify and make the acquisition of the necessary hardware and / or software resources more flexible. Code Architects can carry out infrastructural assessments and migration to the cloud of both corporate IT infrastructures and existing applications in SaaS (Software as a Service) mode, to guarantee adaptability, security and scalability, meet business needs and reduce TCO.
After analyzing the specific scenario of the company, we can develop and implement a strategic plan for partial or total migration, identify the technological models (public, hybrid, private) and the approaches (IaaS, PaaS) most suitable for specific cases, including virtual machine based on VDI architectures for maximum efficiency and low cost.
In addition to defining and implementing IT infrastructures, Code Architects provides services for their management: from 1st and 2nd level support solutions, for companies of any size and for their customers, up to full outsourcing. We always use the best technologies for maximum reliability and Advanced Analytics systems for real-time monitoring.