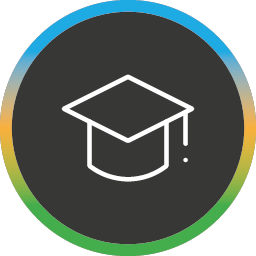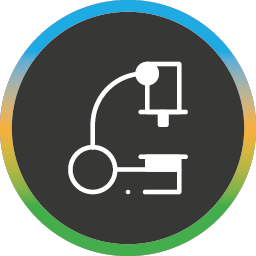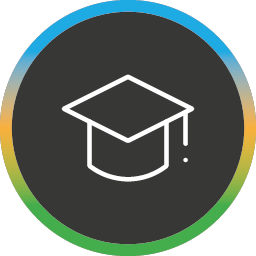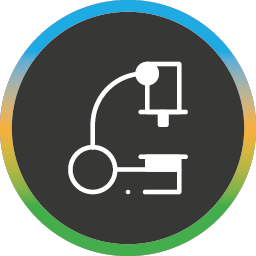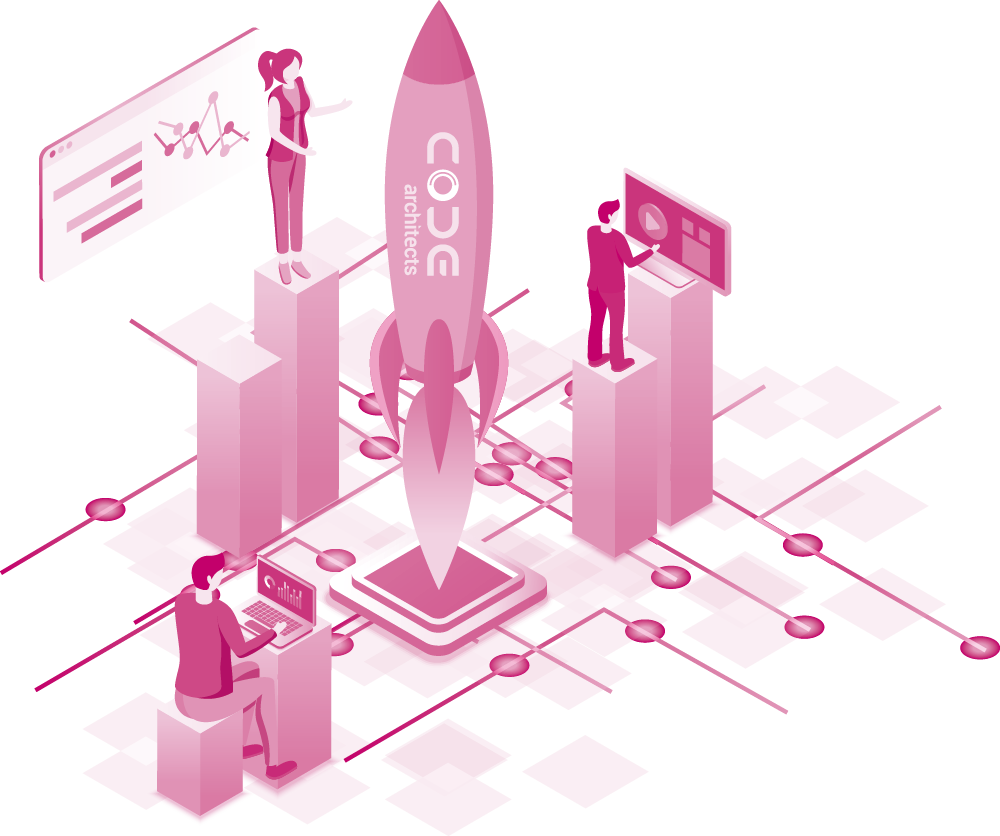 Research and Development
Code Architects offers innovation services through the development and complete management of a research project, of which we can cover all the phases: concept, research, feasibility research studies, design, prototyping, executive realization, experimentation. Our highly qualified staff includes professionals, and specialized technicians, with proven experience in the implementation of complex projects of Research and Development, digitalization, industrial automation and technological innovation.
Code Architects also has a team specialized in obtaining and managing subsidized loans and grants (regional, national and European), able to follow all stages of the procedure, from submitting the application to final reporting.