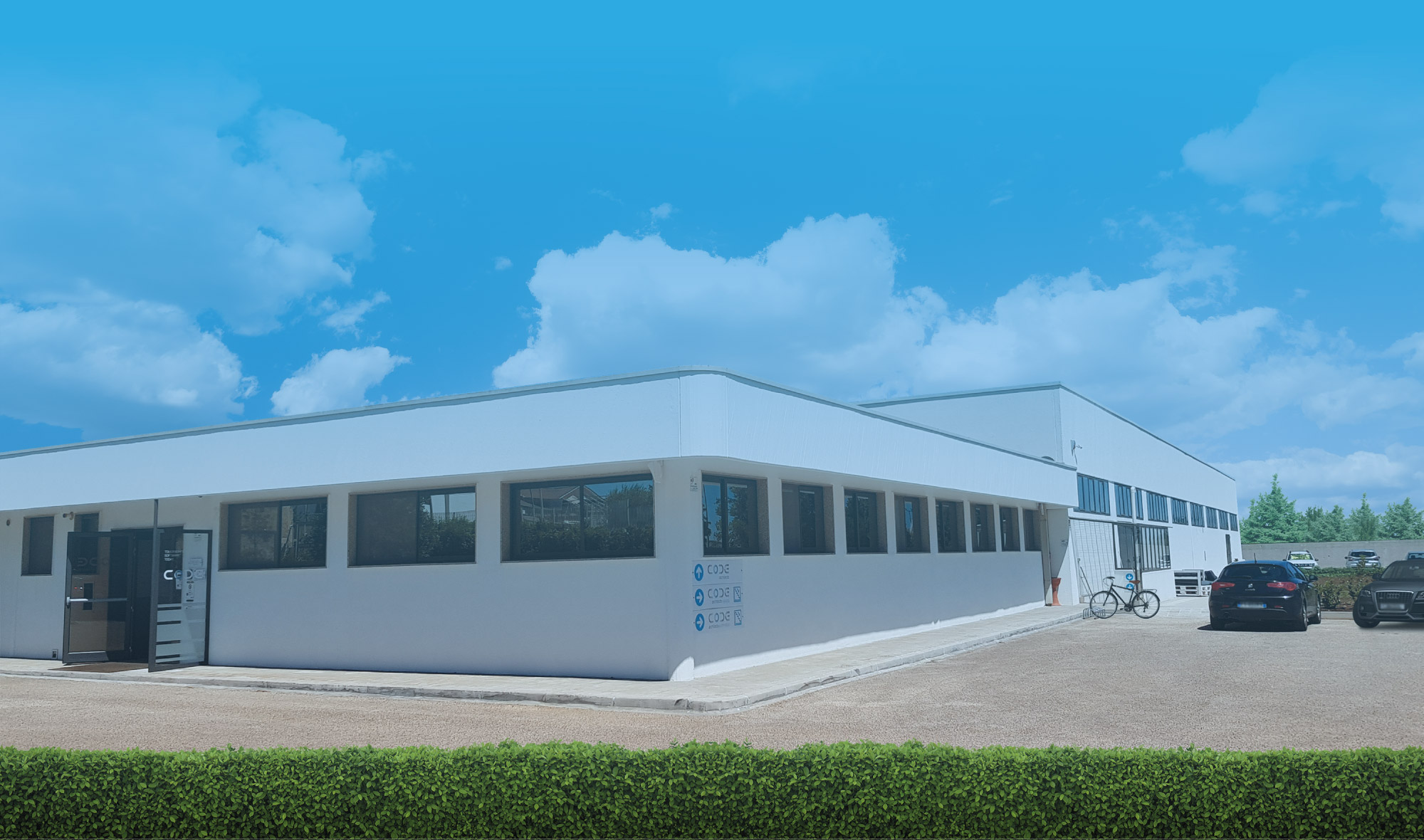 Code Architects was founded in 2002 in Santeramo in Colle (BA), by Francesco Balena and Giuseppe Dimauro, two passionate software developers with many years of experience, as well as authors of technical textbooks published by Microsoft Press USA and speakers at technical conferences in Italy and abroad. For a decade, Francesco and Giuseppe were the only two MSDN Regional Directors for Italy, a small group of about 150 experts from around the world, appointed directly by Microsoft USA.
Right from the start, Code Architects began hiring the best talents in the area. In 2006 we moved into a small villa and opened new divisions dealing with Cloud systems and infrastructure management and industrial automation. In 2017, we purchased a 10,000 square meters facility, which will give us the opportunity to continue our growth for a long time.
In 2008 we released the first version of VB Migration Partner, considered by many the best software for automatic migration of Visual Basic 6 programs to the .NET platform. Microsoft has recognized the value of our solution by accepting Code Architects – the only Italian software house – in the Microsoft ISV Next program (no longer operational) and Visual Studio Industry Partner (VSIP), reserved to companies offering innovative solutions for software development.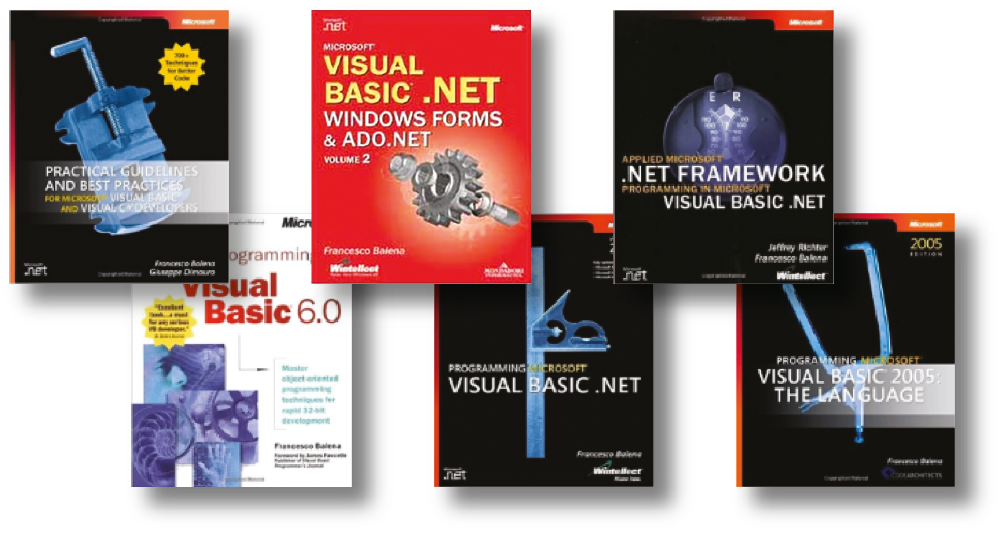 Since the first beta versions of Microsoft Azure, in Code Architects we have been developing innovative solutions for the cloud. In October 2008, when Microsoft platform was officially released, we were one of the very few companies in the world, the only one in Italy, who had already completed the migration to Azure of three complex management applications.
Since then we have extended the business to other platforms, such as Google Cloud and Amazon AWS, a knowledge that allows us to always choose the best solution for our customers.
In June 2021 Code Architects became part of the Dylog Italia Spa group, which brings together over 30 companies including historical brands such as Buffetti Spa, Cartiere Paolo Pigna, and numerous software houses operating in specialized fields such as SeaSoft Spa, Prisma Informatica Srl, Verona Software, Multidata, and more.