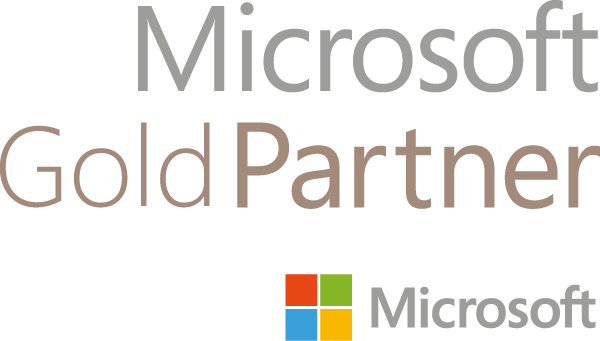 We are Microsoft Gold Partner for many services and technologies: Application Development, Cloud Platform, Collaboration and Content, Data Analytics, Datacenter, DevOps and Messaging. This means that we work with Microsoft to implement the best technologies, both for us and for our customers. We are also Microsoft Silver Partner for Application Integration and Small and Midmarket Cloud Solutions. As a Microsoft Partner, we can count on cutting-edge tools, dedicated support and a whole range of benefits reserved only to Partner companies.

Cloud Security Alliance (CSA) is a non-profit organization that promotes the use of best practices in order to provide security guarantees within cloud computing .
As cloud service providers we have completed a self-certification questionnaire (CAIQ – Consensus Assessments Initiative Questionnaire), which allows us to publicly document our security procedures policies.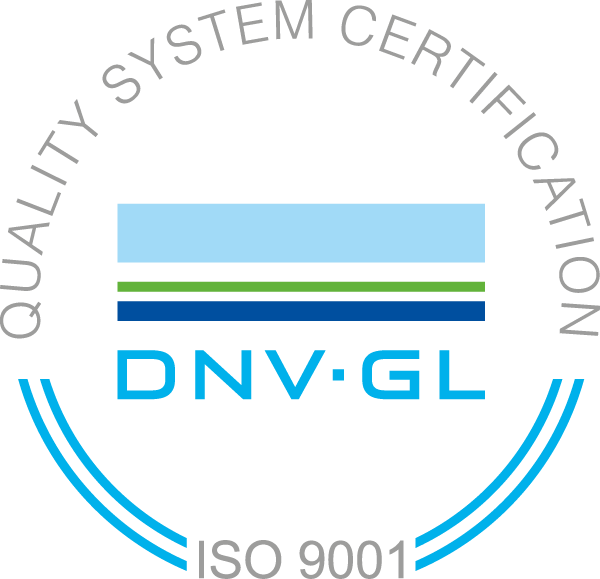 The ISO 9001 certification attests that we guarantee the highest quality in all business processes, from software development to the selection of our suppliers.
Relying on a certified company such as Code Architects means being certain that everything we deal with is managed with the utmost precision and competence, guaranteeing you an optimal result on schedule.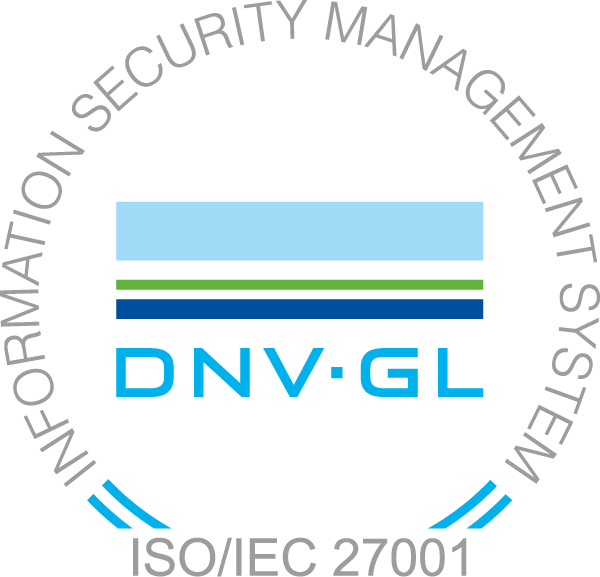 The ISO 27001 certification attests that we follow strict procedures to ensure maximum data and information security, both ours and our customers'. That is why we have developed an integrated information management system.
Besides, the continuous updating of data security and technology techniques allows us to apply the best solution for companies of different size and type.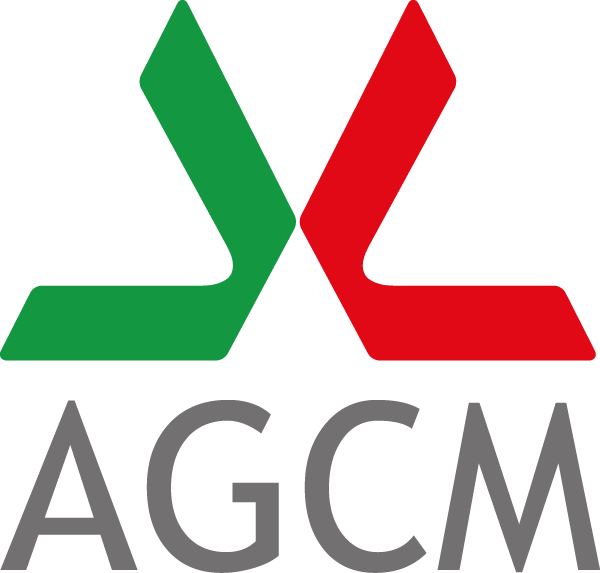 The Competition and Market Authority has given us the Legality Rating.
This certifies that we follow ethical principles and comply with a series of requirements, such as the preventive measures or health and safety measures in the workplace.
The Legality Rating also allows us to seize more business opportunities, being more transparent and visible on the market. The Rating is also recognized by the Public Administrations, credit institutions and the new Procurement Code, which inserts the Rating as a rewarding criterion in the evaluation of the tenders.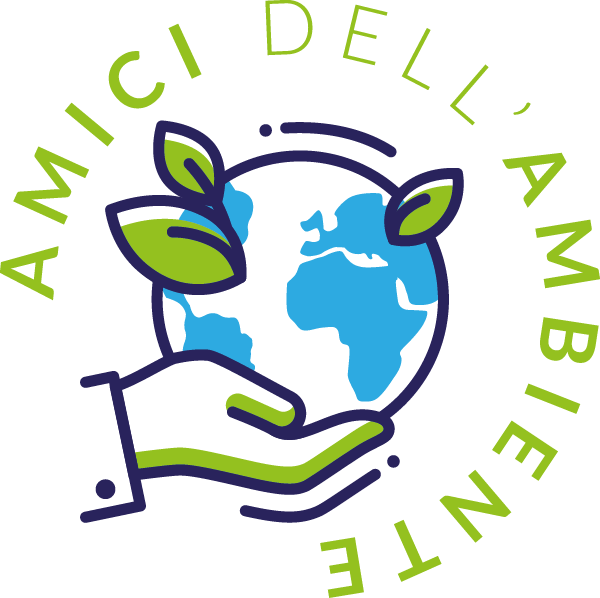 The Code Architects group is achieving plastic free certification to make a tangible contribution, in our own small way, to the environmental emergency.
We are implementing a series of internal actions: we are replacing plastic bottles with aluminum bottles, and plastic cups with paper ones in distributors; we are promoting internal awareness campaigns; we also appointed a manager, who has the honor and the commitment of verifying that his or her colleagues apply virtuous behavior.
We are a few steps from a wonderful natural territory, and we commit ourselves to keep it that way!