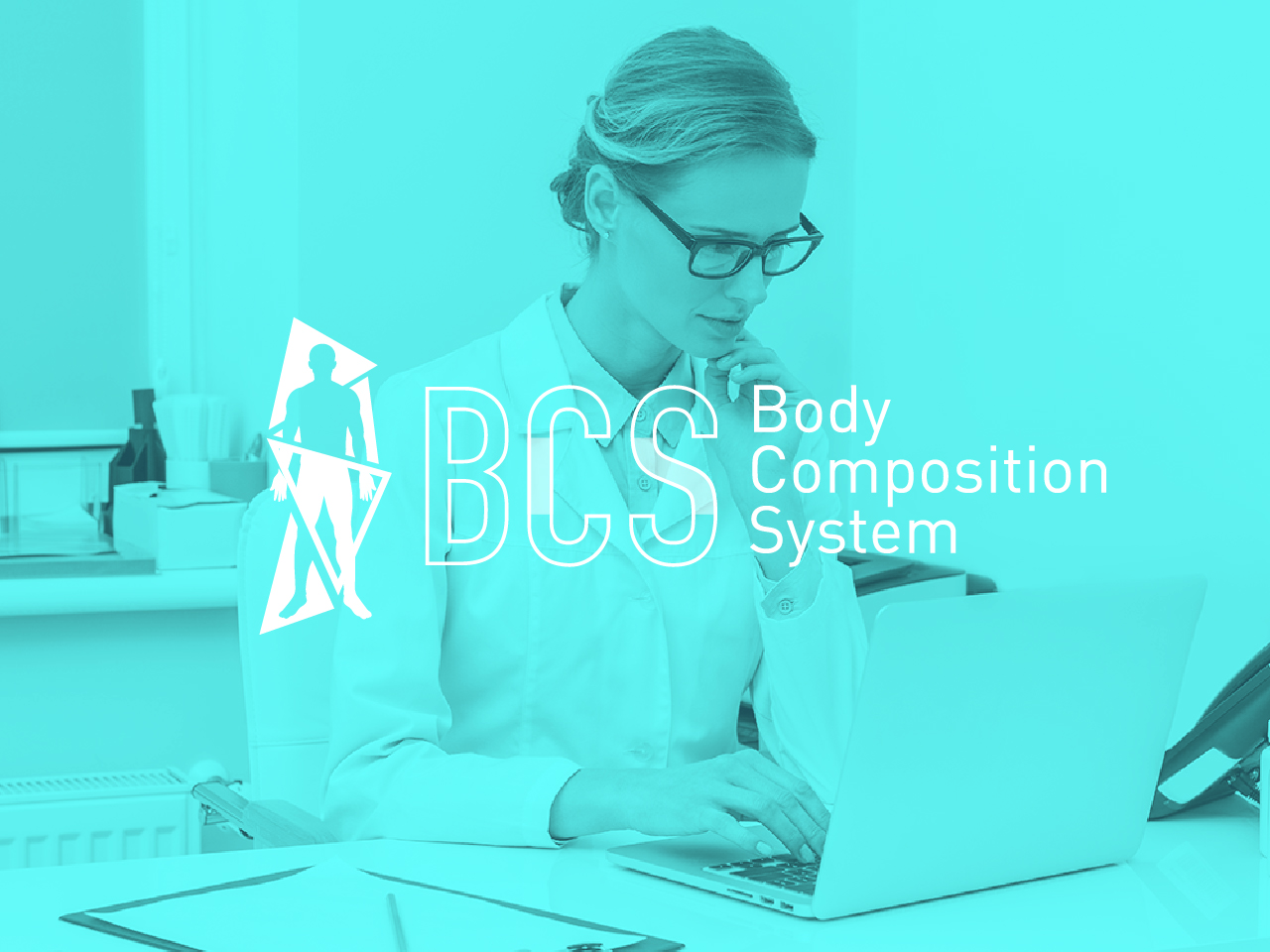 BCS – Body Composition System
BCS is a Body Composition Analyzer's Management Software, a modular web application aimed at nutritionists and rehabilitation therapists for body composition analysis.
BCS can be used both in cloud and on-premise, and runs on Windows PCs and Macs.
It is possible to create and manage your clinic, with detailed profiling of patients and their groups to which they belong.
It supports four types of exams:
1. Total Body
2. Segmental – 13 measures
3. District (dedicated to rehabilitation and reactivation)
4. Anthropometric
The software connects to body composition analysis devices via USB and / or Bluetooth for the acquisition of resistance and reactance detected; data that can also be entered manually or with a specific mobile app.
The exams allow the graphic and analytical visualization of the results and the creation of reports in PDF format, which can be customized with the logo and other information about the professional's clinic.