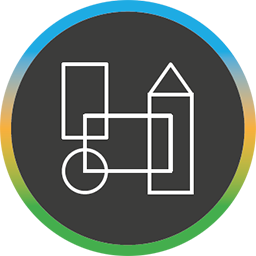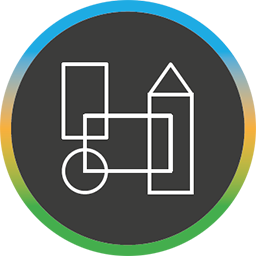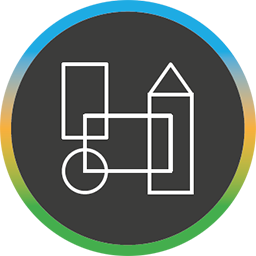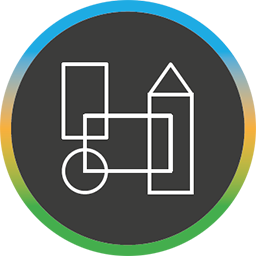 At Code Architects not only do we write modern and efficient applications: we also make them simple, intuitive and pleasant to use. In a word, we want them to be beautiful!
To emphasize the importance we put on human-software relationship, we created a division that deals exclusively with user experience, a concept that goes beyond a captivating user interface. Our team includes multi-disciplinary professional figures, such as UX analysts, UI designers, systemic designers and UX writers/content editors.
Our projects begin with the analysis of user needs, the study of the interaction with existing software and how this interaction can be improved. We identify roles (or personas) and proceed with applying design thinking concepts to use cases, to formulate preliminary hypotheses. At this point, the team designs an interactive mockup that simulates the behavior of the final application, which is showed to the customer, reviewed and approved before writing a single line of code and in full compliance with the "agile" approach that Code Architects adopts for all phases of software development.
During this phase, we check how application looks like and behaves on tablets and smartphones, too. Our applications are touch-first and designed from the very beginning to be multi-device, with the goal of immediately transmitting the corporate identity of our customers.