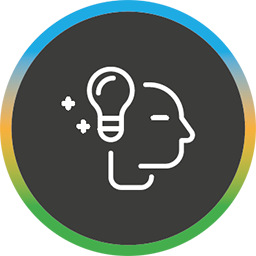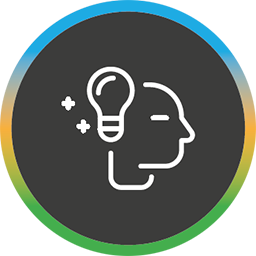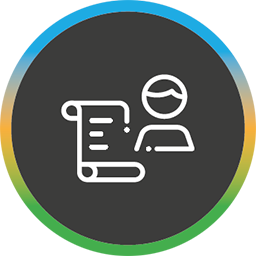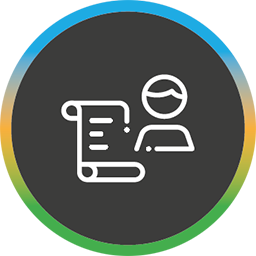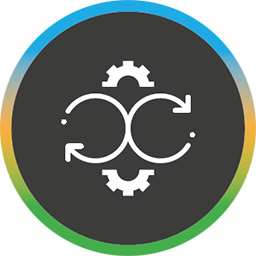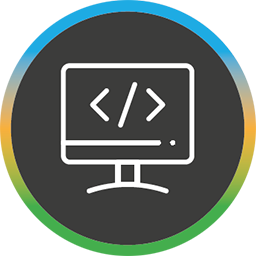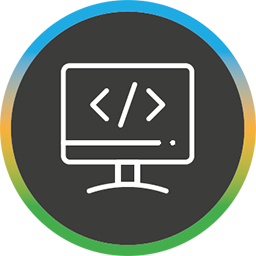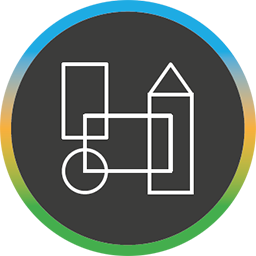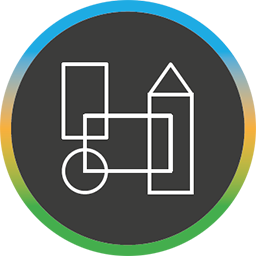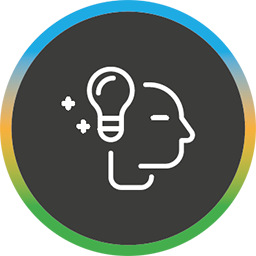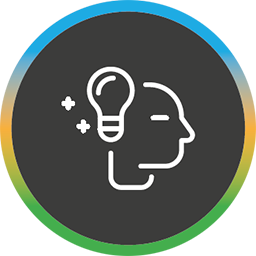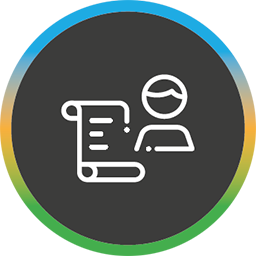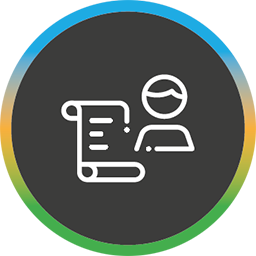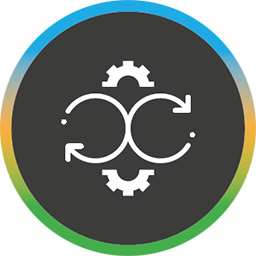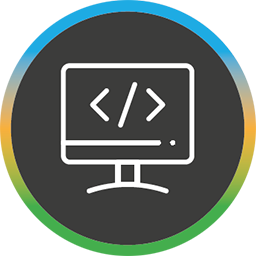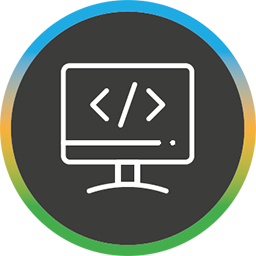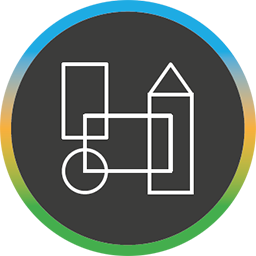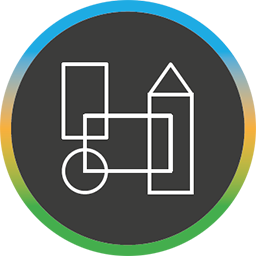 Cloud applications offer endless benefits:
Do not require any installation procedure
Are always updated to the latest version
Can be used with any operating system
Reduce the initial investments and minimize the TCO (Total Cost of Ownership)
Cloud software developed by Code Architects is device-ready, can run in touch mode and uses adaptive design to automatically adapt to screens of any size, including tablets and smartphones.
We have developed several enterprise-class applications for Windows Azure, Amazon Web Services (AWS) and Google Cloud Platform. We use advanced techniques to offer a satisfying user experience.
Our applications are internationalizable, location-independent and restartable: our users can move to different computers or devices and resume operations from where they left off.
We can integrate platforms and databases such as Office 365, Sharepoint, BizTalk, SQL Server, Oracle, SAP and more, in order to preserve existing investments, and apply artificial intelligence, chatbox and Natural Language Processing (NLP) techniques, such as Azure Cognitive Services, Azure Machine Learning Studio and Azure LUIS (Language Understanding).